Quality assurance - ISO 9001
Environmental system - ISO 14001
At A W Associates LLP, we help businesses in implementing ISO 9001/14001 systems.
We serve customers across Maidstone, Medway, Swale and other Kent areas.
Contact us for more information.
Helping you implement
ISO 14001 & OHSAS 18001
Implementing the ISO 9001/14001 systems into a company's existing operations can greatly improve your hold on key objectives of your organisation, providing greater control and information to base your decisions.
Working with you and your staff, the necessities of the standard can be gradually introduced at a pace with which your organisation can cope, with us preparing all necessary system documentation for your system. All we ask you to do is approve our work as we progress, to ensure you are happy with our system, whilst still complying with the ISO 9001/14001 standard and requirements. We also make environmental safety easier by preparing your documents for you. If you also need help with ISO 45001, please click the link below.
Meet your environmental objectives
When the implementation is complete, we will assist you in sourcing a UKAS approved accreditation body, appropriate to your business, and guide you through to successful completion, including attending your first assessment. At A W Associates LLP, we help businesses throughout Kent meet their quality assurance and environmental system requirements. Speak to us to discuss your needs.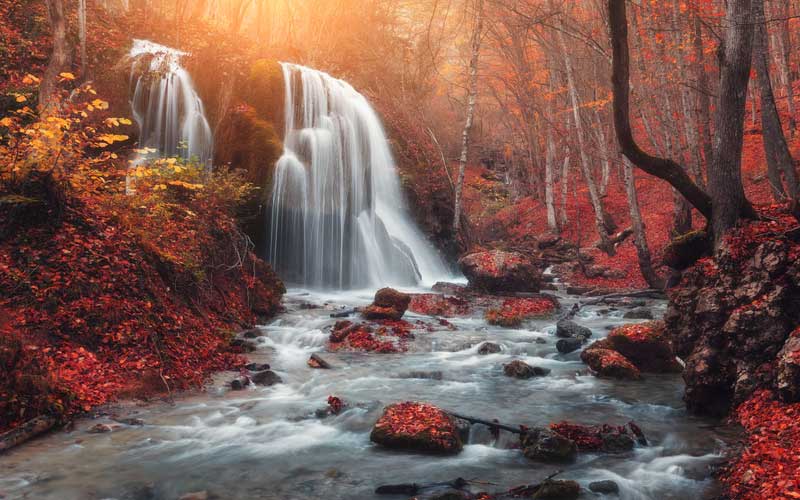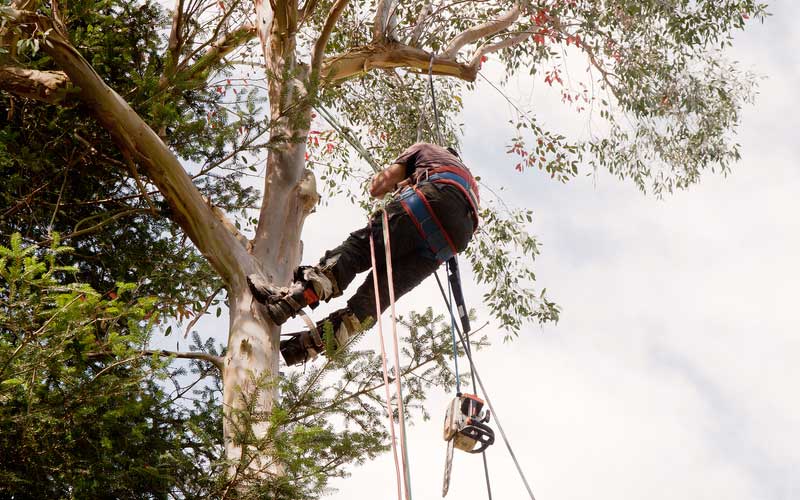 Environmental safety made easy
After you have been successful and achieved ISO 9001/14001, we can be retained to act as your own internal quality officer / auditor, carrying out all necessary functions required by the standard.
We already act for several clients like this, removing any stress from ongoing ISO 9001/14001 visits, providing detailed reports on our findings of our own audits and feedback.
These systems can be integrated into one management system including safety and / or environmental safety, allowing you to achieve independent approval by a UKAS approved certification body.